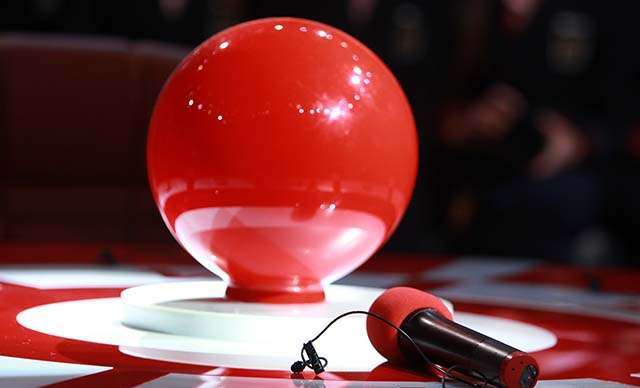 Brain ring of criminal law disciplines (Dnipro)
On October 5, 2017, on the basis of Dnipropetrovs'k State University of Internal Affairs, the competition "Brain-ring" will be held on criminal law disciplines "Tournament CRIME researchers".
A team of students and its trainer from the faculty / university scientific and pedagogical staff is invited to participate in the competition.
To participate in the event, it is necessary to apply, dated 29.09.2017, drawn up in accordance with the requirements.
Those wishing to participate are kindly requested to register at the Department of Information Law and Intellectual Property Rights (Cabinet 324-19) or send a letter of attendance to the Department's e-mail address.