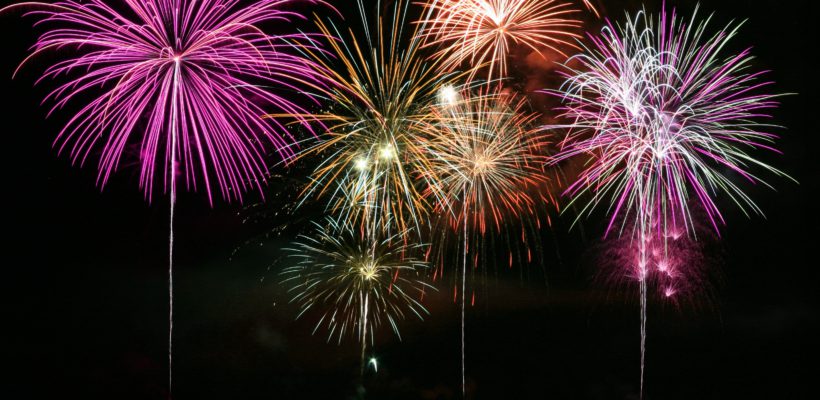 Congratulations on the new school year!
Our favorite students, teachers and staff of the faculty!
Congratulations on the beginning of the new school year! We wish you inspiration in teaching, creative success and discovering your potential!
Sincerely Your Faculty.
P.S. Do not forget to review your schedule for the new semester.