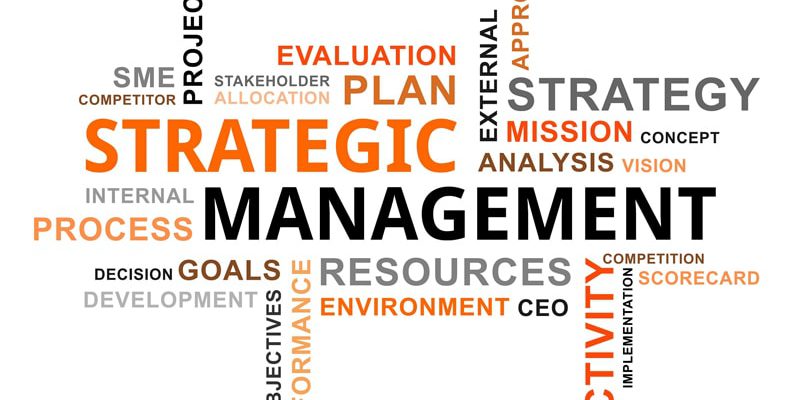 All-Ukrainian Student Olympiad ("Strategic Management")
Dear colleagues!
We have the honor to invite you and your students to participate in the second stage of the All-Ukrainian Student Olympiad in the discipline "Strategic Management".
Detailed information about the time and conditions of the Olympiad
Please note that students who are studying this discipline in the current one or have finished studying it in the past year are invited to participate.
Send the questionnaires to the e-mail address fsp@kpi.ua.
Accommodation of participants from other cities will be carried out in a hostel or hotel. The daily cost of living is from 250 to 350 UAH per person.
Please indicate in your letter the need for settlement in the application.
Contact person for accommodation of guests: Severinchik Alexey (phone 067 297 96 79).
Sincerely, Organizing Committee of the Olympics.