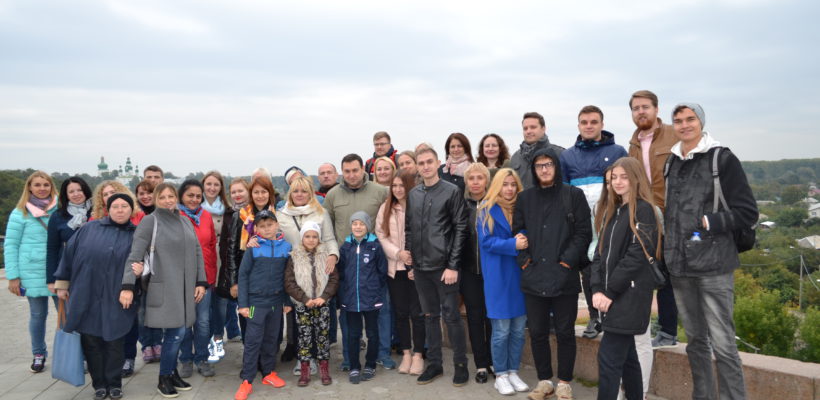 Scientific and practical seminar "Ancient and modern Chernigov"
On September 30, 2017, students and professors of the Faculty of Sociology and Law left for the city of Chernihiv to conduct a scientific and practical seminar "Ancient and Modern Chernigov". We saw a lot of historical and architectural monuments, namely: the monument of underground religious architecture of the XI-XIX centuries – Anthony Caves, Trinity Cathedral, Elephant-Assumption Monastery, Transfiguration Cathedral and Boldyn Hora.
Later, our team went to the memorial and museum of the Memory of the Heroes of Krut. This very moving and informative trip left no one indifferent.
We thank the administration and the FBI trade bureau for a great time.