Faculty of Sociology and Law classroom foundation is about 40 comfortable classrooms, including computer classes and lecture halls. The classrooms are available smart board i 3 multimedia projectors.
For convenience, there is access to a Wi-Fi network.
For the proper material and technical equipment of all faculty departments are equipped with the necessary equipment (computers, printers, scanners, copiers, risographs).
To improve the educational process on the FSL, the following facilities:
Educational Research Center of Applied Sociology "Sotsioplyus";
Learning Lab for Forensic research;
Juridical clinic;
Scientific and Practical Center for Social Work;
Scientific and Methodological Center of System Analysis and statistics;
Laboratory of Technical aesthetics and design;
Educational laboratory of Cultural disciplines and training;
Educational laboratory of Sociological researches.
To prepare for the students of the Faculty library stock are methodical study of the department of administrative, financial and commercial law (20 seats) and the methodical study of the Department of Philosophy (42 seats).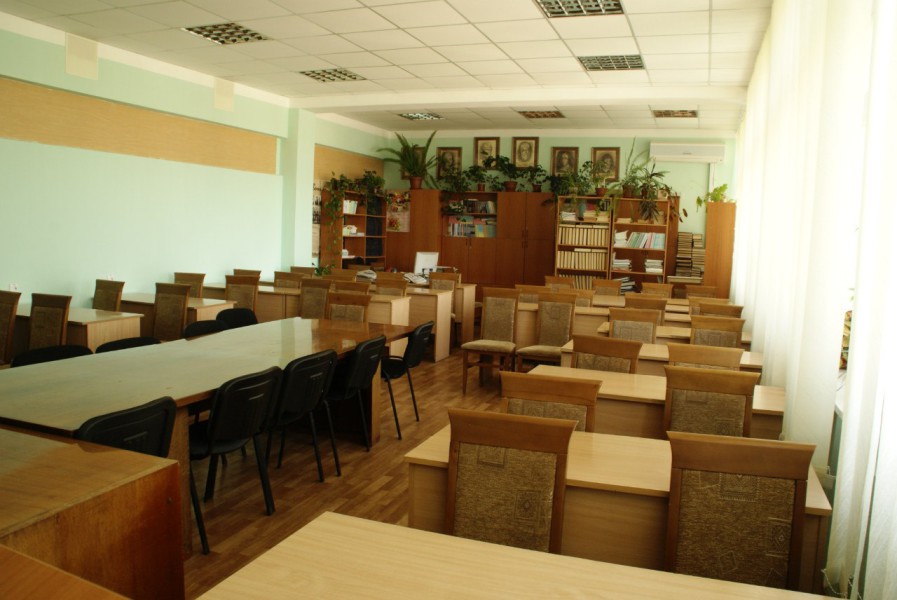 Students of the department during the year have the opportunity to receive medical care in two student clinics, heals the university sanatorium.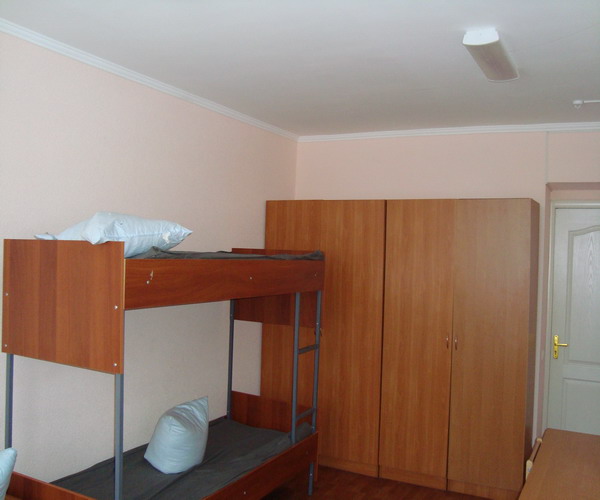 Students of the Faculty are 100% secure a place
to stay in hostels.
Our students live in a 2-block type, where they can feel the student life. It offers in hostels has a gym and working rooms, where you can spend your free time or to learn.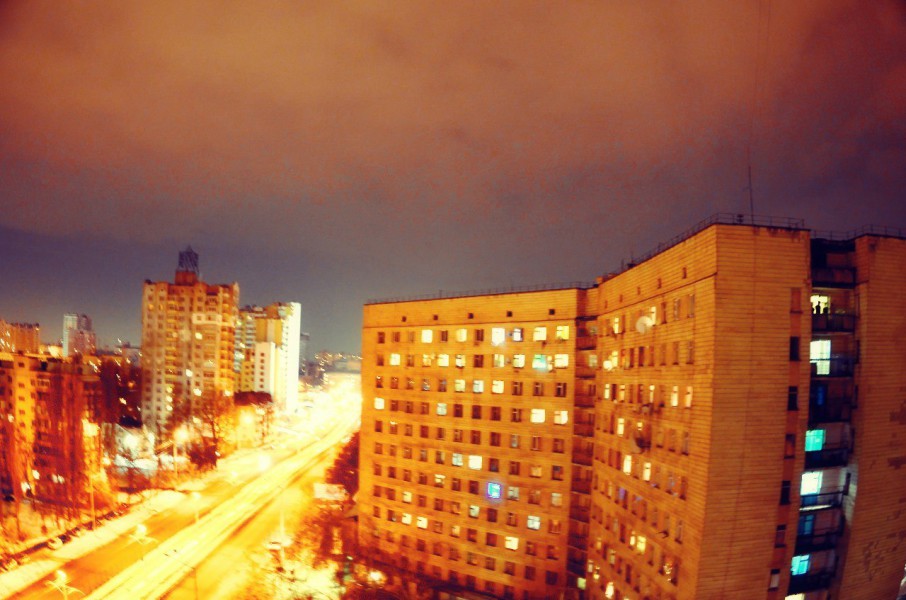 Our students have the opportunity to eat in comprehensive university dining room and cafeterias, which are both in hostels and all the university educational buildings.