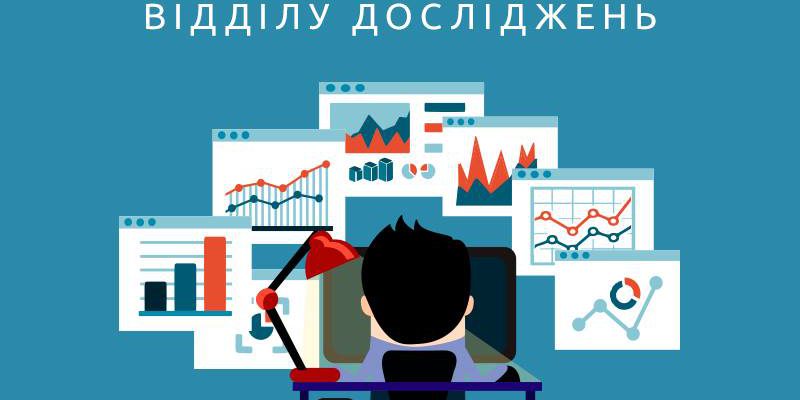 Sociologists, an interesting opportunity to work!
The "1+1 Media" group is looking for an analyst for the research department (trainee) to be engaged in unloading and initial processing of data, preparing presentations and reports on TV viewing.
Vacancy «Younger analyst (trainee) of research department».
Requirements
a student or a graduate of recent years;
has a competent written and spoken language (Ukrainian, Russian);
has a love of numbers and work with data of large volumes;
knows the methods of sociological research;
knows statistical methods of analysis;
has basic skills in SPSS (including syntax writing);
has MS Word, Excel, PowerPoint, an additional advantage will be the skills of work in R / Visual Basic;
responsible and attentive to the details;
open and ready for new challenges;
has a personal interest in the field of media and television in particular;
focused on the result, able to quickly learn.
Duties
unloading and initial processing of data, preparation of presentations (PowerPoint);
collection and systematization of data from different sources;
initial preparation of television reports.
Registration form
Detailed information can be found here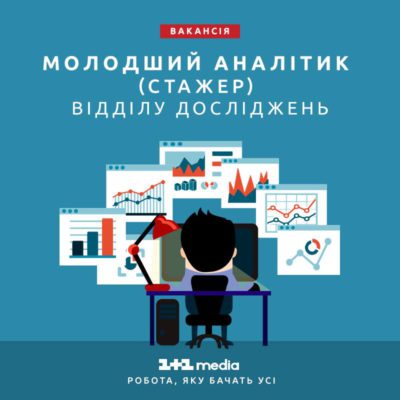 Popular Off-White footlocker