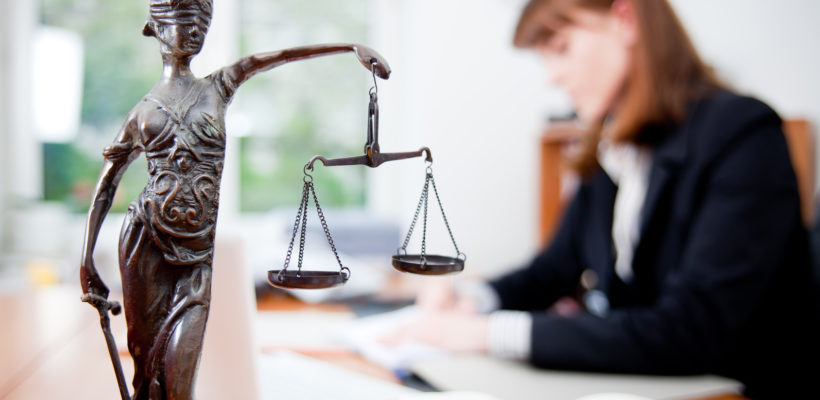 Transfer from contract to budget (081 Law)
Dear students of FSL!
On the second year in the specialty 081 "Law" released one budget place.
Students who are studying on a contractual basis and wishing to transfer to a state-commissioned education have the right to apply for a vacant budget place. The transfer will take place on a competitive basis.
To do this, you need to come to the dean's office and write a statement (build. 7, cab. 531).