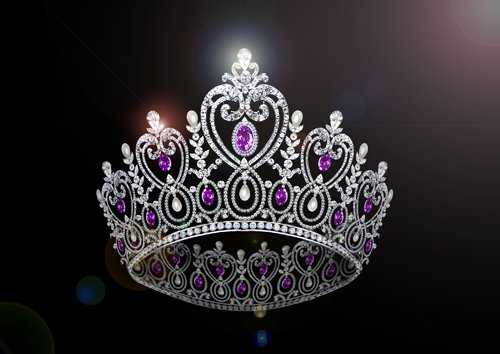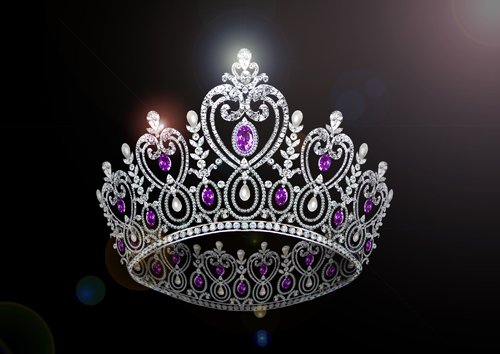 Miss Law Faculty 2017
As part of the celebration of the Lawyer's Day, along with the main measures of a legal nature, it is planned to hold a contest "Miss Law Faculty – 2017", in which students of law schools of higher educational institutions of Ukraine are invited.
Organizer of the contest
The Main Territorial Department of Justice in the city of Kyiv
Application deadline
01.09.2017-10.09.2017.
Requests for participation
For those wishing to take part in the competition, you must fill out a questionnaire for participation and send it by e-mail Ana.tyschenko@gmail.com
More information?
For more information, we suggest reviewing the presentation of the event that was provided by the organizers of the contest.
Contact information
Any information related to the competition can be obtained by calling +38 (044) 425-21-83 or +38 (067) 193-50-58.